Oracle NetSuite Integrations
---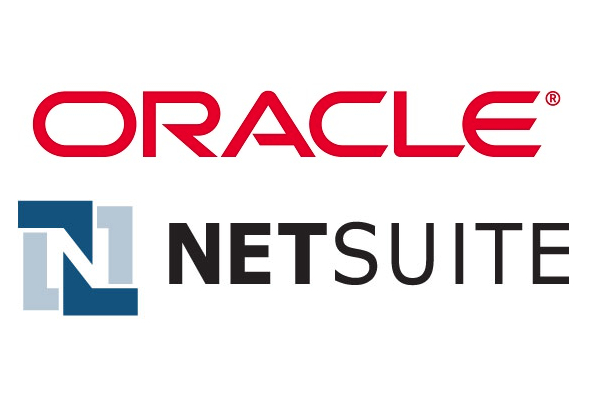 We offer NetSuite integration services for small and medium businesses. We have experience in the fields of Business automation, ERP systems integrations, consultancy and development. We offer integration of existing online cart and stock-keeping software with NetSuite using SuiteCloud, SuiteScript and SuiteTalk. If you decide to move into NetSuite world, we can help.
Our current ERP experience include, but not limited to:
Developing custom software for our customer to import existing stock database from local computer to NetSuite using conversion rules and advanced reporting.
Developing of software for examining ERP stock database and editing all parameters according to given rules
Creating custom SuiteScripts for batch processing of transactions.