Friendlyseats
---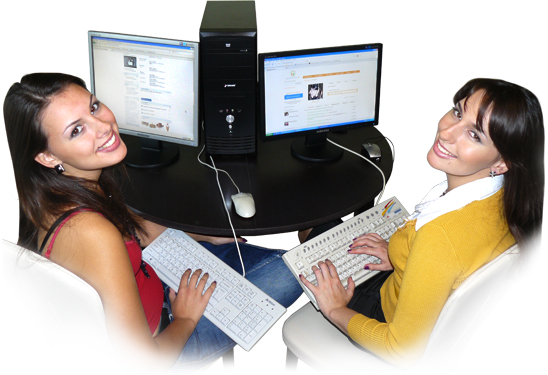 Friendly Seats is a multiseat system, which allows multiple users to use single PC simultaneously and independently from each other. New seats are organized by connecting of additional monitors, keyboards and mice to the computer base unit. You will essentially save money by using Friendly Seats.
Multiseat technology has several advantages over the traditional approach of "one computer - one user". Besides saving money on additional base units, you also get: reducing energy consumption, lower noise level, substantial space savings and ease of administration and maintenance.
Modern personal computer has enough computing power for sharing it among multiple users with comfort. Multiseat technology is concerned with sharing of one computer base unit among multiple users. It's done by connecting to existing base unit of additional monitors, input devices (keyboards, mice and joysticks) and USB or PCI audio devices. For example, you can share your computer with your family members by using a second video output for connecting second monitor and USB-connectors (and USB-PS/2 adapters if needed) for connecting the additional keyboard and mouse. By adding a new graphics card you will get more than two additional seats.
Friendly Seats is advisable to apply in all cases when you need to save space and money for the organization of several work or studying places.