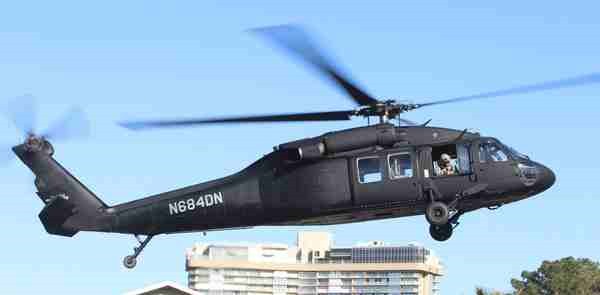 On June 10, 2019, the US Marine Forces has finally awarded Sikorsky Aircraft company with a contract worth of $542 million to make the production of six brand new VH-92A helicopters. New aircrafts will be the part of US presidential helicopter air fleet. Sikorsky Aircraft will supply spare parts and supporting equipment for the helicopters.
The new VH-92A helicopter will eventually replace the VH-3D and VH-60N that have been on duty by military forces for more than forty years before today. The new design of the aircrafts not only increases the possible payload, but also improves maintainability, availability and electronic communications. At the time of preparation for production, the flight test time of the VH-92A exceeded 520 hours, including the operation on the South Lawn of the White House in September 2018. The 92A is based on the S-92 aircraft. As of April 2019, the aircraft had accumulated more than 1.5 million hours of flight, with an average of 14,600 hours per month.
Marine Corps pilots, technicians and squadron personnel have been trained on copies of the VH-92A cockpit in Quantico, Virginia, US. The training equipment was installed earlier in 2019, so maintenance professionals are already familiar with aircraft and practice troubleshooting solutions.
The Sikorsky company, now the part of Lockheed Martin, has been developing helicopters for the US president since Dwight Eisenhower. The aircraft will not only provide transportation for the President, but will also provide tasks for the vice president and foreign heads of state.
Igor Ivanovich Sikorsky (1889-1972) was an outstanding aircraft designer of Ukrainian origin, who worked in the Russian Empire and then immigrated to USA where he founded the Sikorsky Aircraft company.