Android Online TV
---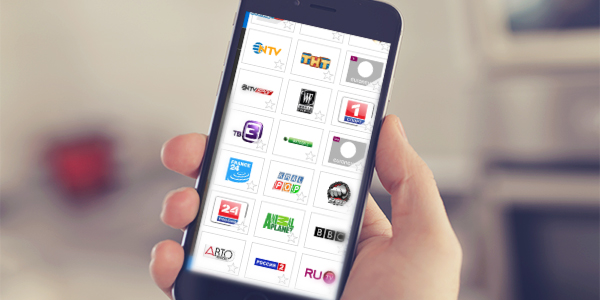 We had developed the Android Video Player project for Israel broadcasting company Cast-TV. The initial task was to have the native MPEG/DASH format player with automatic baud rate selection to be available on all Android platforms, starting from Android 2.3. Online video broadcasted by server had three streams – for high, low, and middle bitrate Internet connections, which should be swapped by Android Video Player in real-time depending on available connection. This was a challenging task, since older platforms do not support DASH playback natively, also all existing solutions did not support real-time stream bitrate switching.
Key features of the application:
Automatic selection of one of three video bitrate streams (High, Mid, Low) depending on real-time channel measurements.
Video and audio stream caching for uninterrupted playback.
Password-protected access to content servers.
Automatic selection of one of available servers for the given region.
The application involved programing natively for ARM/ x86/MIPS microprocessor platforms. The tools used were Android Native Development Kit, C and Java programming languages.