ChannelAdvisor Integration
---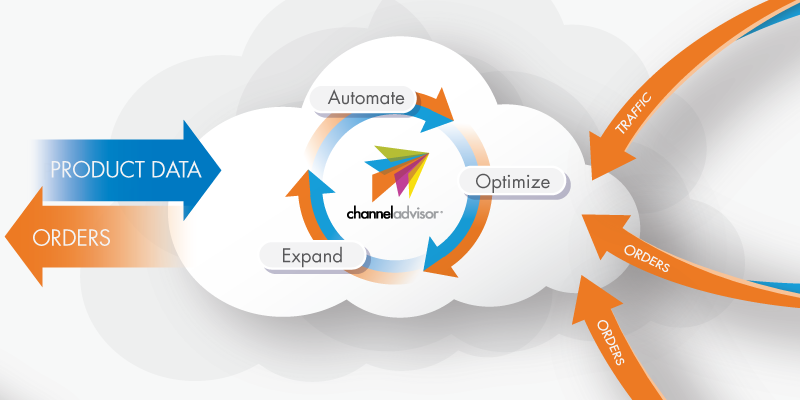 Our company has developed an automated system of processing ChannelAdvisor warehouse stock database. As a product database and an intermediary for integration with online sites, the ChannelAdvisor platform was used.
The successful integration solution using ChannelAdvisor API is:
Checking and reporting redundant ChannelAdvisor duplicates
Processing all items in ChannelAdvisor database and change items attributes based on specified criteria
Populating ChannelAdvisor database with items created by predefined template
Batch processing of inventory lists and sycnhronizing with CA database
Implementing both web-interface for softwares and background schedulres
Overcoming CA API limitations
Such and similar automation tasks are successfully solved by our company, we do have experience in solving them. We can not only bring you one of the pre-made solutions that we have, but also to tell you what solutions will work for you and make a unique advanced turnkey solution that is aimed specifically at resolving your problems.