IQ DIRECT INC performs complex outsourcing development services for small and medium business in the fields of business automation, development and implementation of electronic devices and applications.
We are very grateful to our customers for our fast growth. Our most important customers are Global Plasma Solutions Inc., Preservatech Inc., MyShoeSpot LLC, the partnership with whom lasts more than three years.
The path of our young and active company has begun in 2012 from the first office in Ukraine. In 2015, the representative office has been opened in the European Union (Bydgosz, Poland), and in 2016, we have proudly opened representative office in the USA, NY
Today, we successfully produce more than several thousand electronic devices of various complexity per year. We implement dozens of custom software projects. Certified specialists in the fields of analog and digital circuits engineering, C++, C#, Web, Android developers work for our company. Mentioned benefits allows us to propose complex solutions of any complexity to our customers.
Fields of expertise

We have wide experience in the fields of:
Electrical Engineering
Electronic design outsourcing
Custom software development outsourcing
Embedded, firmware development
Mobile development
Product development
Our Team
Our team consists of twelve members including 2 masters, 4 engineers, 1 postgraduate student and 1 PhD in the field of Electrical Engineering. We have already done large amount of different projects for our customers for years.
Your benefits
We can bring your product from idea to production in very short amount of time. We value your time and we understand that in the modern world it is usually crucial to bring product on time to market. Our company can offer you all spectrum of outsourcing development services regarding bringing to market electronic products:
1. If you have an idea, but you are not sure whether it is realizable using modern technology level, or you are not sure about the price of final product – we can offer you professional consultacy services. You may trust our expertise because we have professional team with large experience.
2. If you present your idea to potential investors and they want to see the real working prototype – we can do one for you. We have experience in building prototypes for most of our projects. If you already have some working prototype or analog and you want to improve it, overcome its limitations or shortcomings, make it cheaper in production, or add some desired features – we can do this for you. For example, we can add battery power for a device that is mains powered, we can reduce the size of the device, add more inputs/outputs to it. Sky is the limit for the improvements. We understand that qualitative prototype is one of the things that can bring trust from investors and potential customers.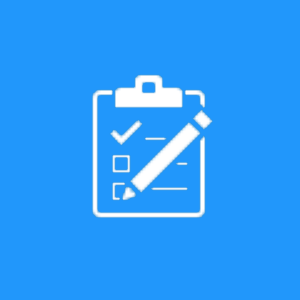 5. We are experts in solving complex electrical engineering tasks. For example, we can calculate all the parameters if high frequency power transformers and inductors for any frequency range, load currents and voltage, number of output channels. We can calculate winding parameters, core parameters, and air gap parameters. Transformer and inductors are integral parts of any serious project that has its own power supply or converter. If you take the stock part and it suits you – that is fine. However what if you need custom transformer or inductor? We can do all needed calculations based on parameters of your device, build prototypes and conduct mass production of devices.
7. Our big plus is that we already have a large library of approaches, solutions and other building blocks of many of the electronic devices. That is why we do not spend time on doing trivial things – we think big. That saves a huge amount of money, time and efforts for you.
6. If you are building some Internet of Things (IoT) project - we can help you with it. We have huge experience in building data gathering and remote control systems both industrial and for home automation use.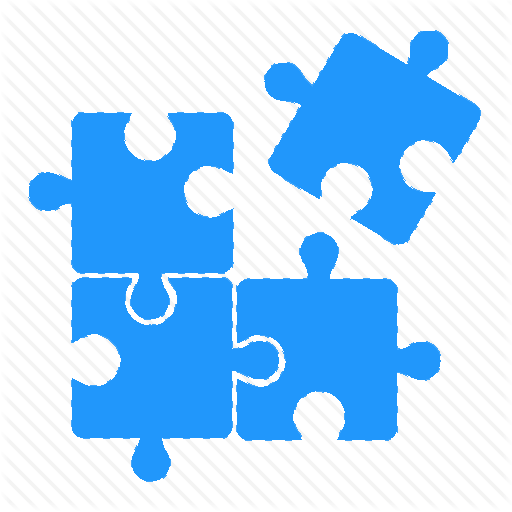 9. We have huge experience in proving custom software outsourcing services for our customers. We can build any kind of Web, Embedded, Desktop, Mobile, Server applications. Most of modern gadgets have built in microprocessor or microcontroller. We have programmed microcontrollers with AVR, ARM, RISC architectures. In addition, we have
programmed custom Windows and Linux software using C, C++, C#, ASP.NET MVC, PHP, Magento, Laravel, Device drivers, installable kernel modules and many other different solutions.
4. If you want to fabricate your product in large quantities – contact us and we will give you the best price for PCB production, parts and assembling labor. We have long-term good relationship connections with factory suppliers of components and PCBs. In addition, we have diligent staff that can assemble the PCBs for you in a short amount of time.
Your ideas are safe
You can be safe about your intellectual property, because we do not disclose any private information acquired from our customers, but we also can sign Non-disclosure Agreement (NDA) before you disclose any information to us.