We mass product executive boards (the ones that connect to electic locks) for the luggage office controller presented before. This is a new batch of boards soldered, well-tested and ready to ship to customer.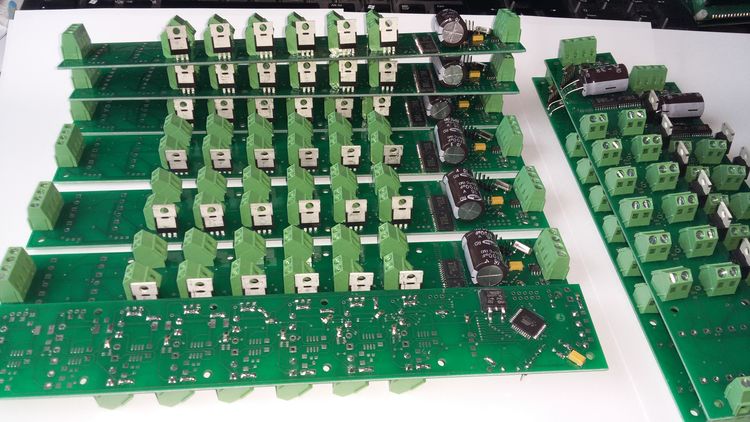 This device is used to colled data from local network of RS-485/Modbus connected devices and transmit to Internet server via WiFi or Ethernet connection. The hub contains two RS-485 ports for local network, one Ethernet port and 1 WiFi antenna. The device can act as a network master or slave mode. Any type of data can be gathered: temperature, humidity, voltage, etc. from either digital or analog sensors. The server can be placed in Internet or locally at customer site. The system is very expandable.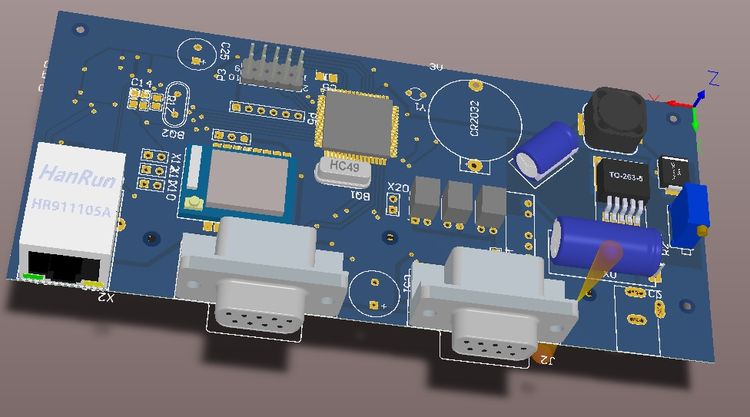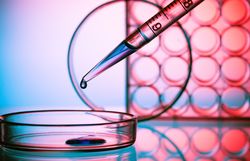 The aim of the device is to control the temparature inside small battery-powered inclubator. The main temperature stabilization is provided via PID (proportional-intefral-differential) control loop function. The use of PID instead of simple relay control provides high level of stability of temerature control.
Using the right tools to route a PCB is the key to success in this field. One can use simple routing tools like Splan to route very simple boards with few components. Other use EAGLE to manage communtity-designed PCBs. Though we can open and import any kind of PCB format, we use Altium Designer to route PCBs because it offers high level of control over routing process.
We can design and route PCB of any comlexity for you. You will see how your PCB grows from empty board to the assembly!
\